CONTACT US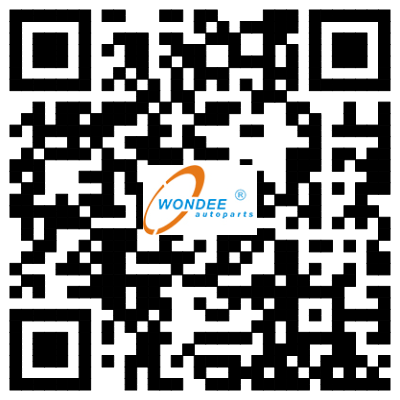 Purchasing Assistant
2015-07-16 17:41:44

>>>>>Responsibilities<<<<<
1. Assisting purchasing manager to complete the company purchasing the task;
2. Assisting purchasing manager to maintain supply chain and develop new suppliers.
>>>>>Requirements<<<<<
1. College degree or above, English CET-4 or above
2. Familiar with office, mechanical drawing software is preferred
3. Familiar with the procurement process, have strong communication skills, presentation skills and cost consciousness;
4. Cheerful, work and spell able, careful, with a good work ethic and quality.
>>>>>Contact Details<<<<<
Contact: Alinna Zheng
Tel:157 1152 8980
E-mail:wondee@wondee.com
Interested applicants please email your resume with a recent photograph for consideration.