CONTACT US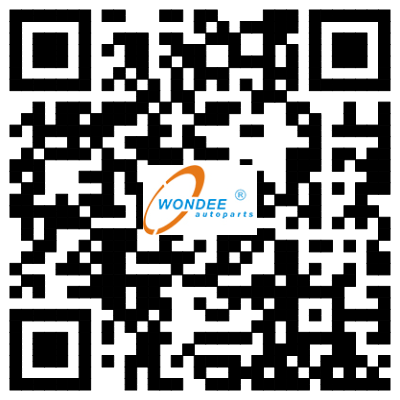 Foreign trade assistant
2015-07-16 17:42:10

>>>>>Job content<<<<<
1. Foreign trade assistant,involving the production follow-up,send samples,inspection,document collection and logistics etc.
2. Assisting the salesman receiving the visiting customers
3.Learning the business development, after 1 year can apply for job-transfer to a salesman.
>>>>>Job quality requirements<<<<<
1. Careful, patient and loving foreign trade
2. English CET-4 or above
3. Computer level 1 or above
>>>>>Contact Details<<<<<
Contact: Alinna Zheng
Tel:157 1152 8980
E-mail:wondee@wondee.com
Interested applicants please email your resume with a recent photograph for consideration.