CONTACT US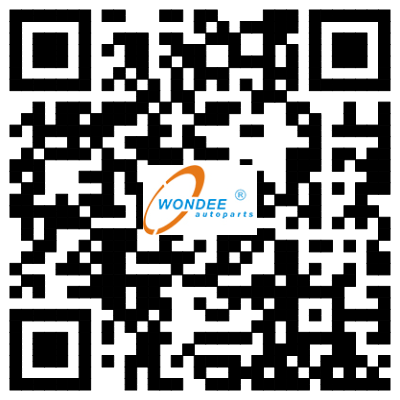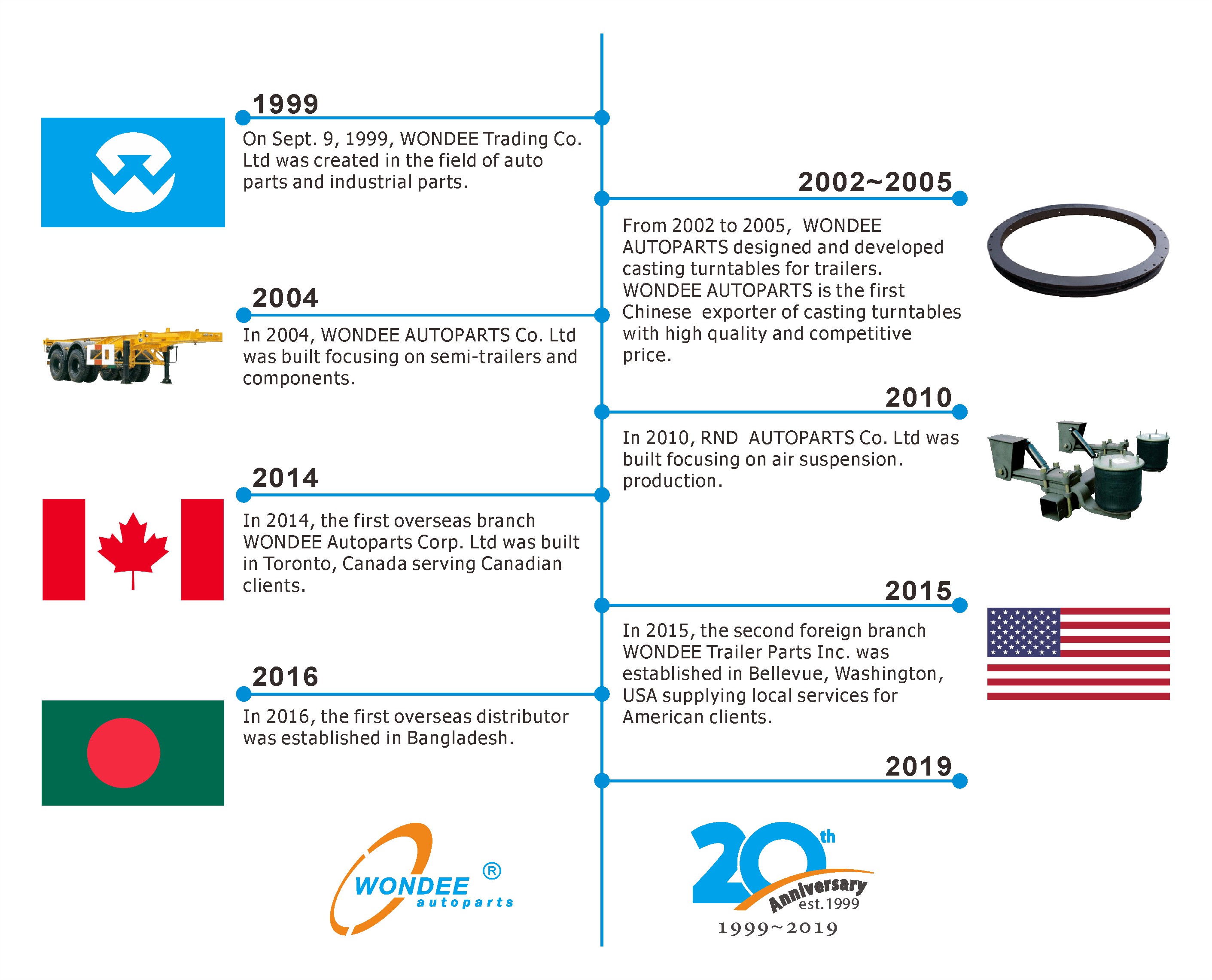 In 1999, WONDEE Trading Co., Ltd. was created in the field of auto parts and industrial parts.
In 2004, WONDEE Autoparts Co., Ltd. was established, focusing on semi-trailers and components.
In 2010, YA AN DI AUTO PARTS Co. Ltd Co., Ltd. was established, focusing on air suspension production.
In 2014, the first overseas branch company, WONDEE Autoparts Corp., Ltd., was established in Toronto, Canada, to serve Canadian clients.
In 2015, the second foreign branch company, WONDEE Trailer Parts Inc. was established in Bellevue, Washington, USA to provide local services to American clients.
In 2016, the first Overseas Distributor was established in Bangladesh.
In 2020, the video Fight Covid---One Day of a Chinese Office Girl was released.