CONTACT US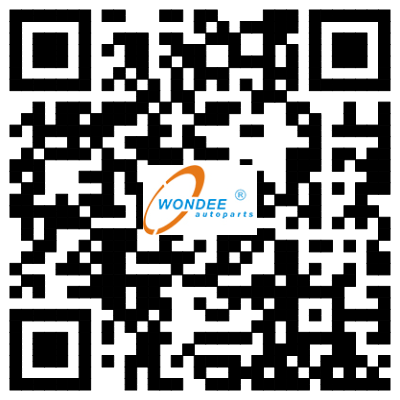 Fuwa type Truck 28T Inside Landing Gear
China

WONDEE

LGN28-A0101T

Qingdao, Xiamen

About 20 Working Days

L/C, T/T, Western Union,
Fuwa type Truck 28T Inside Landing Gear Information:
Dimention of LGN28-A0101T
Capacity: 28T
Static Load: 80T
Speed: Higher 3.8, Lower 0.7
Lift/Height: 430/830
Weight:96kg
Plate Thickness:6mm
Length: Gear bar length can be adjusted
Wondee Autoparts Landing Gear Factory supplies landing foot for semi-trailers & RV semi-trailers.
Gear Box: Inside & Outside
Operation: Single side & Double side
Lifting Capacity: 25 ton ~ 35 ton.
Static Load: 50 ton ~ 90ton
Gear Food Type: T, A, S, G, R
Out put: 80,000 pairs yearly
28T Inside Landing Gear Feature:
1.Lead Screw Roll forming from extraduty feature.
2. Transmission gears made height grade alloy steel.
3.Double reduction delivers rdal power in low gear.
4.Spline shighting easy operation.
5.Dimension of connexion meets TTMA.AAR specification.
Fuwa type Inside Landing Gear Dimension:
Number

Capacity

Static Load

Speed

Lift

Height

Weight

kg

kg

Higher

Lower

mm

mm

kg

LGN28-A0101T

28000

80000

3.8

0.7

430

830

96

LGN28-A0102T

28000

80000

3.8

0.7

480

880

96
28T Inside Landing Gear Drawing: