CONTACT US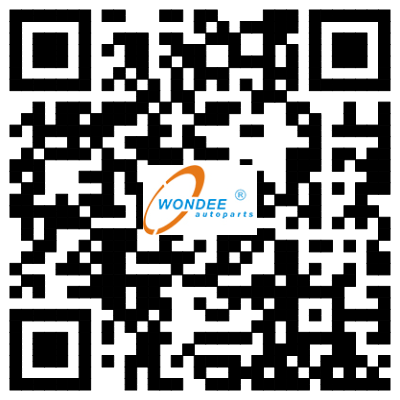 Light Duty 5T Farm Trailer Axle
China

WONDEE

WD5

Tianjin/Qingdao/Xiamen

About 15 Working Days

L/C, T/T, Western Union,
5T Farm Trailer Axle Dimension:
Model

Max. Capacity
(kg)

Brake Series Dia.x Width (mm)

Track TR
(mm)

Spring Center
SC(mm)

Axle Beam
(mm)

Center Distance of Chamber GM(mm)

Wheel Fixing

Total Length (mm)

Studs (mm)

P.C.D. (mm)

ΦH (C.B.D) (mm)

Axle with brake series

WD5

5,000

Φ 320 x 96

1850

/

Φ108 x 12

496

6xM20x1.5

Φ222.25

Φ162

~2082
Farm Trailer Axle Features:
1.Axle beam use 20Mn2 seamless pipe, through one-piece press forging and special heat-treatment, which has great over loading capacity and high intensity.
2.Axle spindle,which was processed by digital controlled lathe, is made of alloy material. The bearing position is processed by the method of hardending operation,therefore the bearing can be fixed by hand instead of heating, also convenient for maintain and fixing.
3.Axle spindle is connected by the by submerged arc welding, which make the whole beam more reliable and solid.
4.Axle bearing position is used the grinding machine to keep the bearing at the same level, after processing, it can assure that the concentricity within 0.02mm strictly.
5.Axle grease lubricant is supplied by EXXON Mobile which could providehigh lubricating performance and protect bearing well.
6. Axle brake lining is high performance, non-asbestos, non pollution and long service life.To make check and replace easily, also come with the position of the exhaustion to remind customer to check and maintain.
7.Axle bearing is adopted famous brand in China, with the advantages of over loading
capability, High rotating speed, good intensity, abrade resistant and heat resistant.