CONTACT US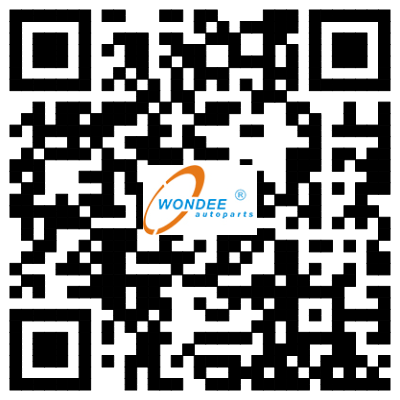 SUP9 Hot Rolled Spring Steel Flat Bar
China

WONDEE

Flat Bar

Tianjin, Xiamen

In Stock or 10 Working Days

L/C, T/T, Western Union,
Flat Bar Information:
Spring Steel Flat Bar Value & benefits to the customers:
1.Origin from the TOP3 steel mill of China, export standard, high quality.
2.Rich inventory: 50000 tons at all times, delivery within 2 days for rush order, 15 days for regular order.
3.Rich section sizes for option, width from 40mm to 160mm,thickness from 5mm to 59mm
4.Special section size or low volume order welcome also.
5.Reducing raw material inventory for low volume or less-use special size
6.With anti-rusty painting,export standard packing,professional and skilled loading operation
7.Length 6M or 5.8M or according to customers' requirements
8.Lower import tax
9.Environmental Protection

Chemical Composition

NO

GB

ISO

AISI

JIS

BS

NF

1

60Si2Mn

61SiCr7

9260

SUP7

250A58

61SC7

2

55CrMnA

55Cr3

5155

SUP9

 

55Cr3

3

60CrMnA

65MnCr4

5160

SUP9A

 

 

4

50CrVA

50CrV4

6150

SUP10

 

 

5

60CrMnBA

60CrB3

51B60

SUP11A

 

 

Hot Rolled Flat Bar Common size list:
Width * Thickness

44.5x6

60x6

70x6

75x10

80x10

90x10

100x12

44.5x8

60x7

70x7

75x11

80x11

90x11

100x14

45x6

60x8

70x8

75x12

80x12

90x12

100x16

45x8

60x9

70x9

75x13

80x13

90x13

100x18

50x6

60x10

70x10

75x14

80x14

90x14

100x20

50x7

60x12

70x11

75x15

…

90x15

100x22

50x8

60x14

70x12

75x16

 

90x16

100x25

50x9

…

70x13

75x18

 

90x18

120x12

50x13

 

70x14

…

 

90x20

120x14

…

 

…

 

 

90x22

120x16

 

 

 

 

 

90x25

120x18

*Remark: Other sizes are available according to customer's requirements.

…

100x20

 

…
Spring Steel Flat Bar Detail Photos: