CONTACT US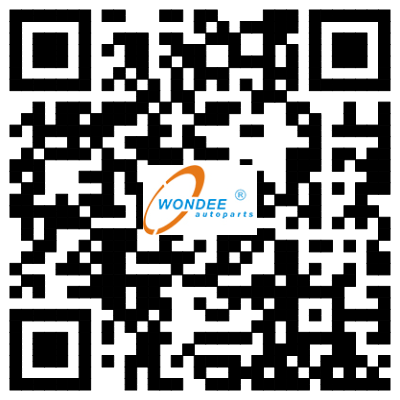 North American Colleague Shares The Characteristics of American clients
2017-04-18 10:29:44
On 14, April morning, one of our American office colleagues arrived Xiamen Wondee office.
We had a long meeting to know more about the structure of business and how American people do business.
American colleague brought us some new ideas:
1. We do this job, not only because it is our career, but also cause we love to help others.
2. To make friends with customers first
3. Feeling is very important. Making customers feel comfortable
4. Think what you can do to help customers
5. Let customers trust you
The meeting was very usefull for everyone. Thank you our American colleague!