CONTACT US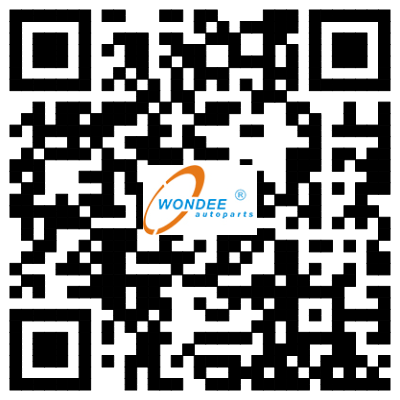 How to make leaf spring?
2020-06-14 12:41:39
How to make/manufacture leaf spring?
---WONDEE Autoparts
With more than 20 years of experience in designing and manufacturing leaf springs, WONDEE Autoparts leaf springs have won a good reputation from clients all over the world. Stable quality and professional service make our sales performance increase year by year.
WONDEE Autoparts is engaged in the production of various automotive leaf springs, from trailer springs and pickup truck springs to heavy truck spring, from conventional to parabolic, from OEM to aftermarket. The thickness is from 6 mm to 50 mm; the width is from 44.5 mm to 125 mm. Common material grades include SUP7, SUP9, SUP11A.