CONTACT US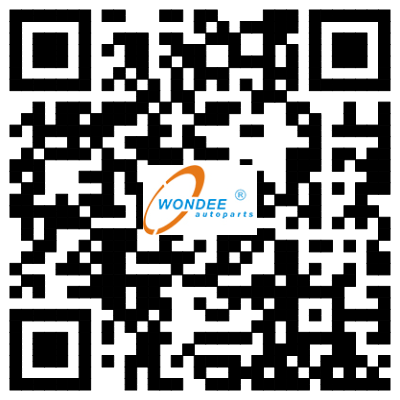 8.25x22.5 Tubeless Truck Steel Wheel
China

WONDEE

WRS825225-201

Tubeless Truck Steel Wheel

Qingdao, Xiamen

In Stock or 10 Working Days after advanc

L/C, T/T, Western Union,
Steel Wheel Information:
WONDEE AUTOPARTS Wheel Rim Factory can supply more than 100 sizes auto wheel rims.
1.Tubeless wheel rim sizes are from 6.0x17.5 to 11.75 x 22.5. ----HOT SALE
2.Tube wheel sizes are from 5.5-15 to 8.5-24
3. Aluminum Alloy Wheel Rim sizes are from 22.5*8.25 to 17.5*6.75
4. Wheel rim parts supply: rim, demountable rim, lock ring, disc.
Truck Steel Wheel Dimension:
Goods description

Size

Bolt

PCD

CBD

Offset

No.

Dia.

Type

(mm)

(mm)

(mm)

Tubeless wheel rim

8.25x22.5

8

26

ISO

275

221

169

Tubeless wheel rim

8.25x22.5

8

27

SR18

275

221

169

Tubeless wheel rim

8.25x22.5

8

32

SR22

285

221

169

Tubeless wheel rim

8.25x22.5

10

26

ISO

285.75

220

169

Tubeless wheel rim

8.25x22.5

10

26

ISO

335

281

165

Tubeless wheel rim

8.25x22.5

10

27

SR18

335

281

169

Tubeless wheel rim

8.25x22.5

10

32

SR22

285.75

222

169
8.25x22.5 Tubeless Truck Steel Wheel Detail Photots: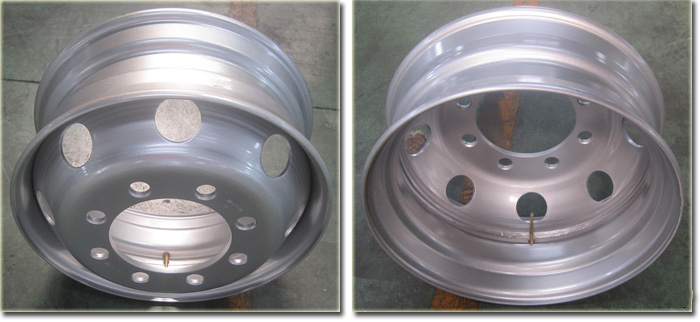 8.25x22.5 Tubeless Truck Steel Wheel Production Line: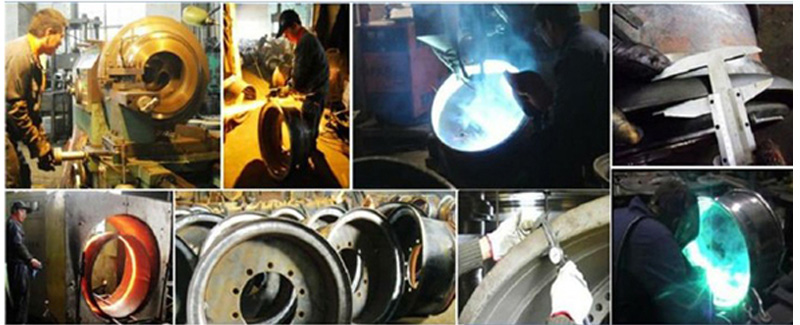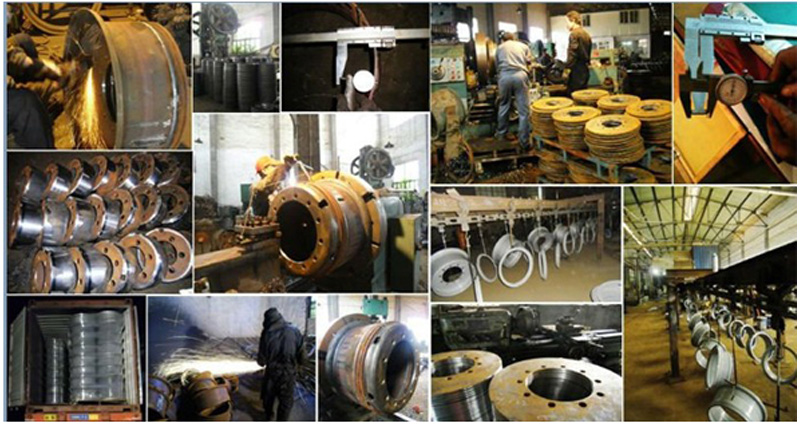 Besides 8.25x22.5 tubeless wheel rim, we still supply 9.00x22.5 tubeless wheel rim: