CONTACT US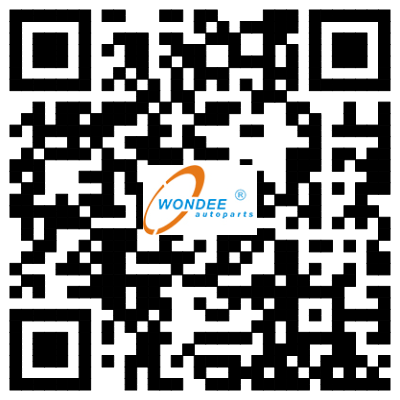 10 Bolt Truck 22.5 inch Aluminum Wheel Rim
China

WONDEE

WRA900225-301

Aluminum Wheel Rim

Qingdao, Xiamen

In Stock or 10 Working Days after advanc

L/C, T/T, Western Union,
Aluminum Wheel Rim Information:
WONDEE AUTOPARTS Wheel Rim Factory can supply more than 100 sizes auto wheel rims.
1.Aluminum Alloy Wheel Rim sizes are from 22.5*8.25 to 17.5*6.75. ----HOT SALE
2.Tube wheel sizes are from 5.5-15 to 8.5-24
3. Tubeless wheel rim sizes are from 6.0x17.5 to 11.75 x 22.5
4. Wheel rim parts supply: rim, demountable rim, lock ring, disc.
22.5 inch Aluminum Wheel Rim Dimension:
ITEM NO.

Size

Bolt

PCD

CBD

Offset

Max Load

No.

Dia.

(mm)

(mm)

(mm)

(kg)

WRA900225-301

9.00 x 22.5

10

26

335

281.2

152 / 177

4125

WRA900225-302

9.00 x 22.5

10

32

335

281.2

152/176

4125

WRA900225-303

9.00 x 22.5

10

32.5R22

335

281.2

152 / 177

4125

WRA900225-304

9.00 x 22.5

10

26

285.75

221

152 / 177

4125

WRA900225-305

9.00 x 22.5

10

32R22

285.75

221

152 / 177

4125

WRA900225-306

9.00 x 22.5

10

32.5

285.75

221

152 / 177

4125
Truck Aluminum Wheel Rim Detail Photos: