CONTACT US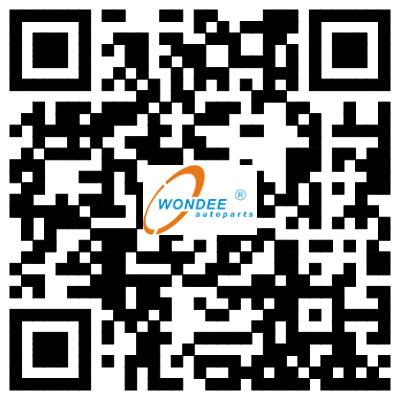 WONDEE SUP9 Steel Boat Trailer Leaf Spring Factory
China

WONDEE

450606K00100

Boat Trailer Leaf Spring

Xiamen, Shenzhen

About 25 ~ 30 Working Days

L/C, T/T, Western Union
Boat Trailer Leaf Spring Factory Information:
1. Size: 45x6-6
2. Application: for Boat Trailer
3. Type: Conventional type

Steel Boat trailer leaf spring factory is one of cells in auto suspension system,the main function is transmiting

all force and monments between wheels and car frame,relax impactive load caused by the road surface and realize

vehicle guidance,makes vhehicles anormal drive.It is a necessary compenent of truck,trailer,special cars and other

vehicles.

During the usage,the following maintaining and servcing are necessary.

1. After drive for a certain mileage,U-bolt of leaf spring should be screwed,in cese of such accidents as malposition

of the leaf spring,aberrancy of the car or the breakage from center hole which can all be caused by the looseing of

the U bolt.
2. After drive for a certain mileage,eye bushing and pin should be checked and lubricated in time.If bushing is

badly worn,it should be replaced in order to avoid the eye sending out noise.At the same time ,such phenomena

as the distortion of leaf spring and aberrancy of the car caused by the imbalanced wear of the bushing can also be

avoid.
3. After drive for a certain mileage,the assembly of leaf spring should be replaced in time, and leaf spring of both

sides should be checked to see if there is any disaccord between both sides camber in order to avoid wear of the

bushing can also be avoided.
4. As for new car or those with newly replaced leaf spring car, U-bolt shoule be checked after every 5000

kilometers'driving to see if there is any loose it loose.During driving,much attention should be paid to some

unusual sound from the chassis,it may be the sign of dislocation of leaf spring or the loose of U-bolt or the

breakage of the leaf spring?