CONTACT US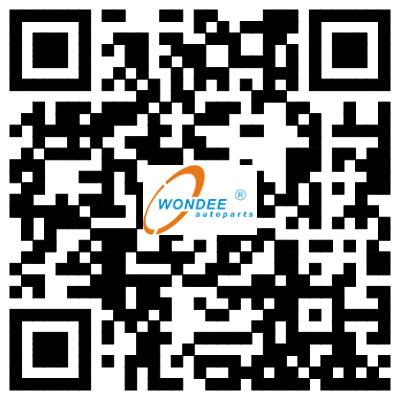 OEM Standard Trailer 0310677630 Brake Drum
China

WONDEE

0310677630

0310677630 Brake Drum

Qingdao

About 7 Working Days

L/C, T/T, Western Union
0310677630 Brake Drum Dimension:
OEM NO.: 0310677630
Overall Depth : 296mm
Bolt Hole Diameter: 10 Hole, Φ23mm
Bolt Circle Diameter: 335mm
Pilot Diameter: 290mm
Drum Weight: 225
Brake Surface Diameter: 420mm
Weight: 58kg.
0310677630 Brake Drum Detail Photos: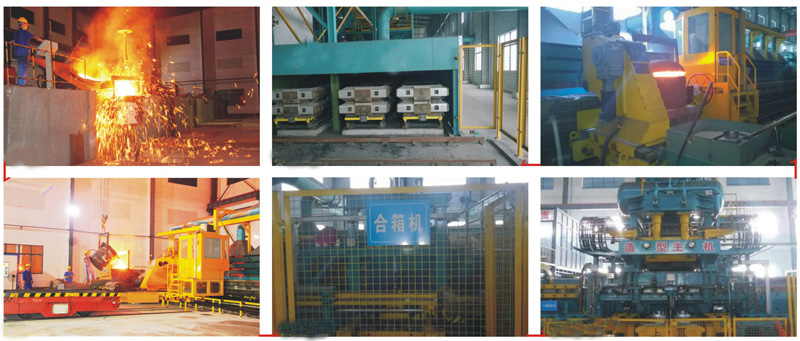 The advantages of 0310677630 Brake Drum:

* Less expensive to produce
* Slightly lower frequency of maintenance due to better corrosion resistance compared to disks.
* Built-in self energizing effect requires less input force (such as hydraulic pressure).
* Wheel cylinders are somewhat simpler to recondition compared to calipers.
* Minor weight savings, primarily from much smaller and lighter hydraulic cylinders vs. calipers.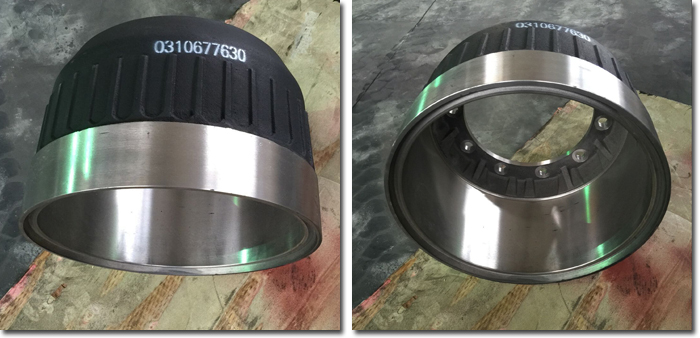 Trailer 0310677630 Brake Drum Dimension:

1.Metertrial:gray iron HT250/GG25
2.Weight:20kg-85kg
3.Chermical composition:
C:3.0-3.3% Si:1.6-1.9% Mn:0.7-0.9%
P:<0.12% S<0.12%
4.Mechanics performance:
Main body degree of hardness:163-255HBS
Testing rod tensile strength:>=220mpa
5.Design
As per the customers drawings
As per the customers sample
6.Packing
Wood pallet&Waterproof membrane
As per the customers requirements.
We are manufacturer specializing in all typical brake drums for trucks and automobile,such as SCANIA / VOLVO
/ MERCEDES BENZ / BPW / RENAULT / DAF / MAN/ STYER HOWO / IVECO / KAESSB OHRER / KESSLER / MAZ
/ SAUER SAF / ROR / TRAILER / GUNTE WEBB / KIC / FUWA / NIHO / NISSAN / JAPAN / MITSUBISHI FOSO /
YORK / FRUEHAUF...Our manufacturing is operated strict quality control systems and we have many years of
production experience.Please send the drawing or other information,and then we will make a detailed reply.If you
are interested in our prducts,please let me know,we will offer best service and appropriate price.